We're Your Single Source Technology Provider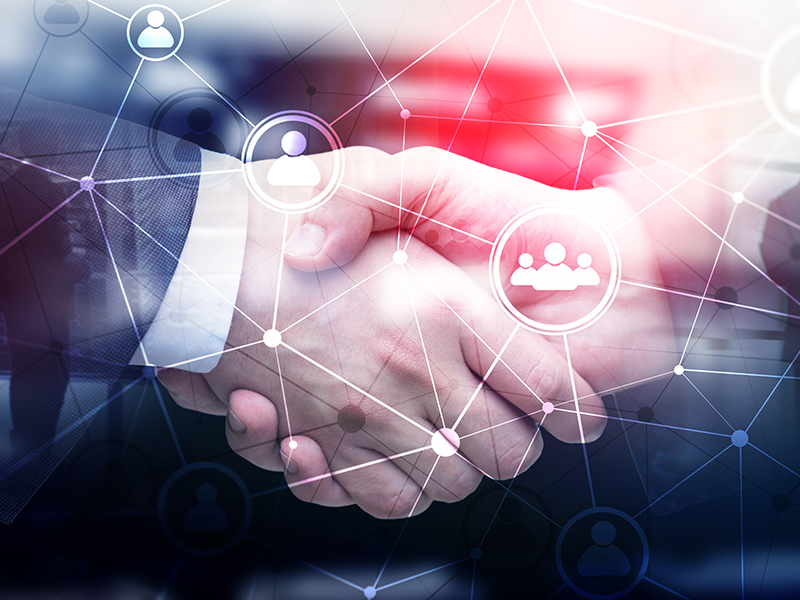 SDS Specializes in Technology Solutions that Give Businesses a Competitive Edge, Improve Productivity, and Enhance Their Customer Service
At SDS, we have serviced many retail, restaurant, hospitality, manufacturing, building management, and other types of businesses from single site size to nationwide chains. Our deployment services have assisted customers in performing break-fix, new store installation, relocations, renovations, and roll out special projects. SDS consults, designs, and manages the installation of cabling network infrastructure and the deployment of network devices including point of sale, VOIP, security, access control, surveillance, and much more. Some of our clients include a leading coffee quick-serve chain, a big box department store retailer, and a designer of island life apparel, to name a few.
SDS has the expertise in recognizing, optimizing, and leveraging opportunities and benefits that technology can offer businesses. We do extensive research on cutting edge technologies in several fields and have the ability through this research to consult our manufacturer's agnostic viewpoint to make sure the right technologies prevail over brand loyalty.
Our Areas of Expertise:
Surveillance & Video Analytics
Access Control
PCI Compliance
Centralized Phone Solutions
Wired & Wireless Infrastructure
Telecom Solutions & IP Network
Digital Signage
Managed IT
Smart Building Technology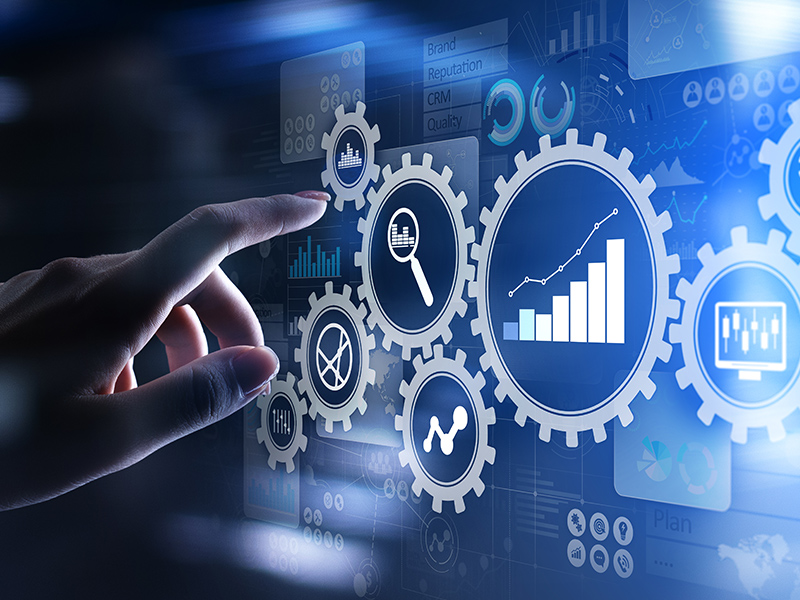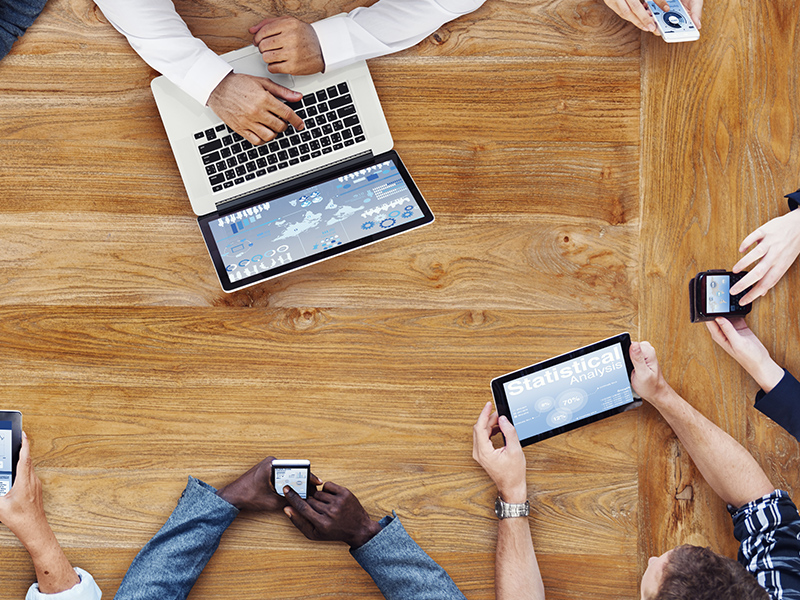 Why Choose Secured Data Services?
Aside from our various areas of expertise, an advantage of choosing SDS is that we have global coverage areas. Whether you're in North America, Central America, or Canada, the team at SDS can get the job done. We have worked with numerous large organizations in various industries and have helped hundreds of customers across the world to find a technology solution that works for them. With our experience and expertise, our company can handle multiple, robust, nationwide chain rollouts and installations. We even have a 24/7 support service and teams of technicians throughout all regions that can offer all our clients support whenever they need it. SDS is genuinely a turnkey provider, from design and installation to management and support– we do it all.
---
Let our team help you optimize your business with our technology solutions. To discuss your project or request a bid, contact the SDS team at (248) 282-8094 today.